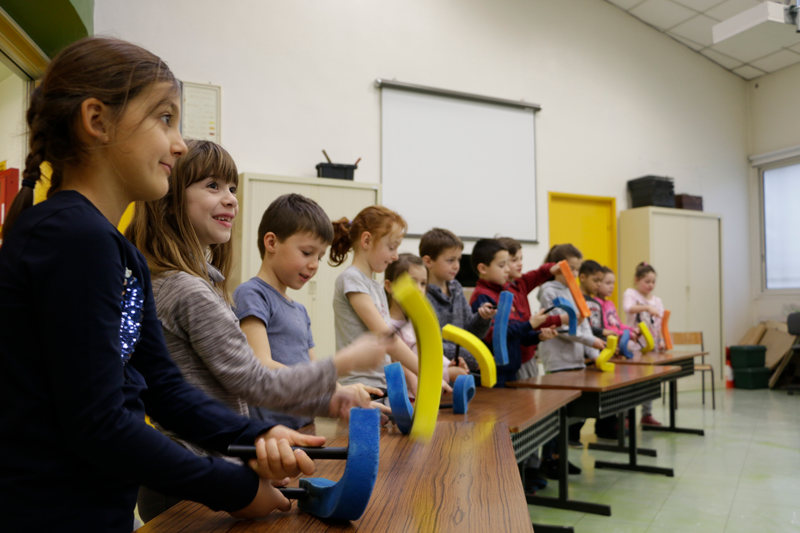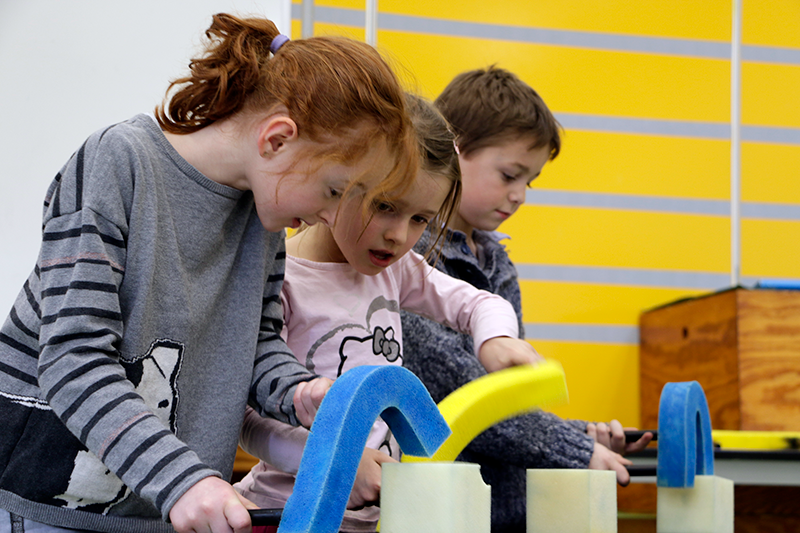 PEDAGOGY
Heating up
First, we will do a work with the class group to make each child available to listen to the session, we call this moment "warm up" with a small soundtrack, we will play 3 fundamental emotions: The sadness , joy, fear.
Manipulation
Learning through manipulative exercises to try to interpret the 3 emotions seen during the warm-up.
The presentation
After putting in place a theme, the children meet in the last part of the workshop to present their work to others.